Customer annual report
Welcome to our 2018-19 customer Annual Report.
The report is a snapshot of the last 12 months at Your Housing Group, the services we have delivered and how we have performed. Click here to view the report in a mobile friendly format.

We're on a mission to build and manage more homes to increase choice and drive value for our customers. Why? Because we know that people need quality homes they can afford.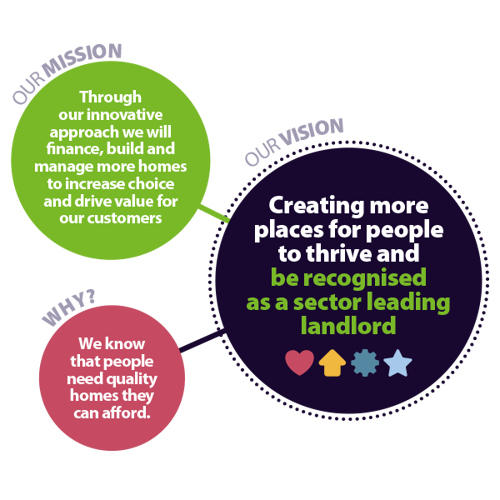 The big story for us this year is our continued investment to improve our homes. In 2018-19 we have spent about £7m, installing over 1,000 new bathrooms and kitchens. This is just the start. Over the next five years we'll spend in excess of £80m on improvement works.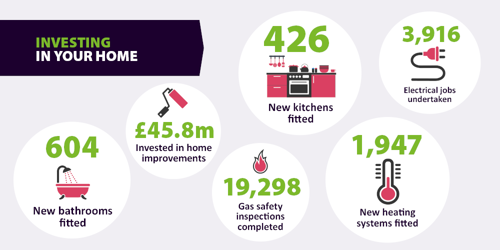 We also have ambitious plans to build over 4,000 new homes before 2024. To get this underway The Board has approved over £140m of investment and we've already started building 294 homes.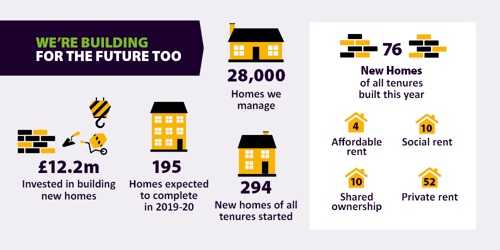 Your feedback matters 
We worked with a group of customers to ensure that the information contained in the report is interesting, informative and easily accessible.

Let us know what you think by contacting us on yoursay@yourhousinggroup.co.uk.