Customer Annual Report
Every year we produce a Customer Annual Report providing an update on how YHG has performed across all of its housing and neighbourhood services.
This year we're offering our customers a couple of different ways to view and read the report which will provide an overview of how we performed between April 2017 and March 2018. Click here to view the report in a mobile friendly format.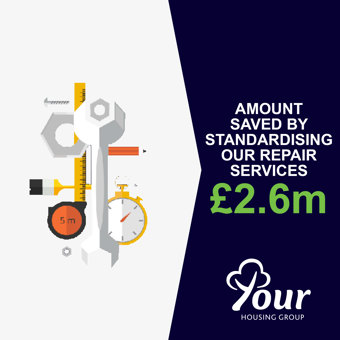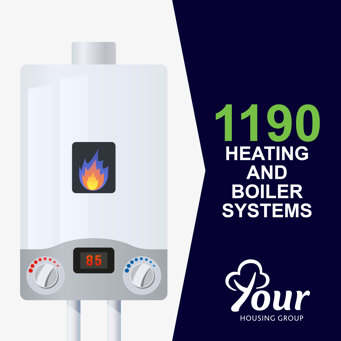 Your feedback matters 
We worked with a group of customers to ensure that the information contained in the report is interesting, informative and easily accessible.

Let us know what you think by contacting us on yoursay@yourhousinggroup.co.uk.