A round up of our regeneration projects
Angels in dirty places
Our Alley Angels have been out in force in Anfield, dealing with the dog fouling issue we have been facing in the area. Big thanks to everybody who came along to help.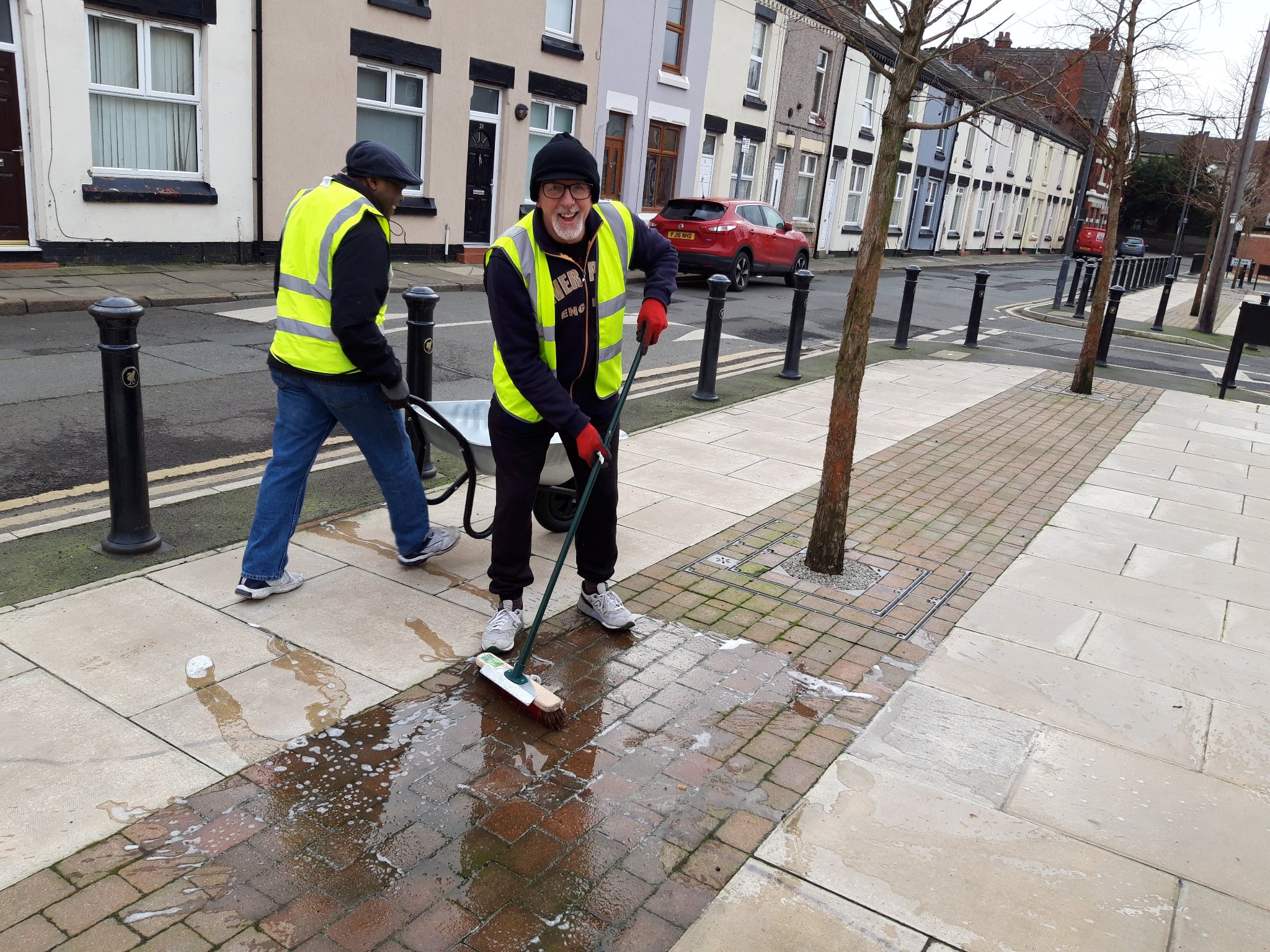 Chinatown clean-up
In anticipation of Chinese New Year, we were delighted that so many people came out to help during our clean-up event in Chinatown in Manchester. We worked hard to get the area looking spotless as we prepared to see in the year of the rat.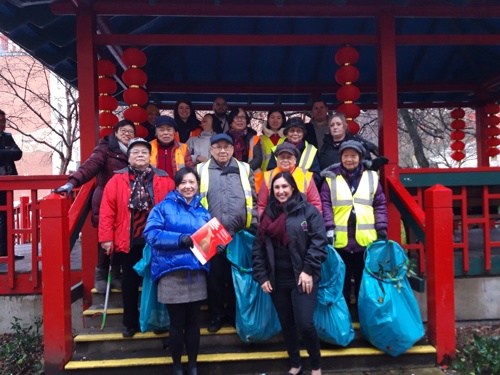 Yule never walk alone
We were delighted to see so many of our residents attend the Red Neighbours Community Carol Concert at Anfield Stadium in December. Over 500 people attended the event, which Red Neighbours say is their best turn-out ever. Sneak peak here.
Upcoming community events
Chinese New Year lunch
Tung Sing Village
Friday 7 February 2019, 11.30am-2.00pm
Venue: Glamorous Restaurant, Wing Yip Business Centre, Oldham Road, Manchester, M4 5HU.
Out and about
One of the promises for 2020 was for us to get out and about to see our residents more often. We're currently drawing up a schedule, which we'll share with you in due course. Meanwhile, we will be in Victoria Close and Irwell Close in Aigburth, Liverpool on 30 January between 10am and 3pm to help tidy the neighbourhood. Full details are here.

To find out what's happening in your community, you can drop us a message on Facebook or Twitter or email us at CommunityRegenerationTeam@yourhousinggroup.co.uk.