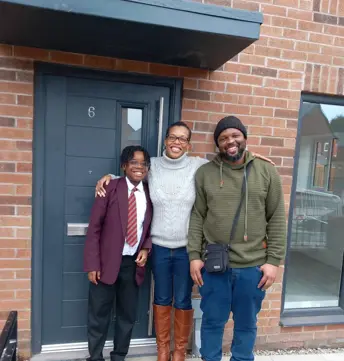 Our commitment to EDI
We are committed to treating everyone fairly and with respect, whether you're looking to move into one of our homes, you're accessing our services, looking for a job or working in partnership with us. We care about making sure that no one is treated less favourably for any reason.
You can read more about our customer connect promise to you, which strives to provide the right service, in the right way, at the right time, no matter who you are.