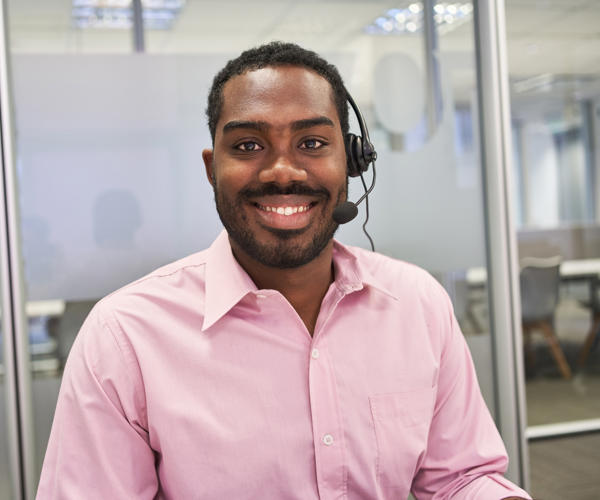 Help & advice
Keeping you safe and comfortable in your home is our number one priority. We offer a range of advice and support to help you feel safe and happy in your own home. #YouMatter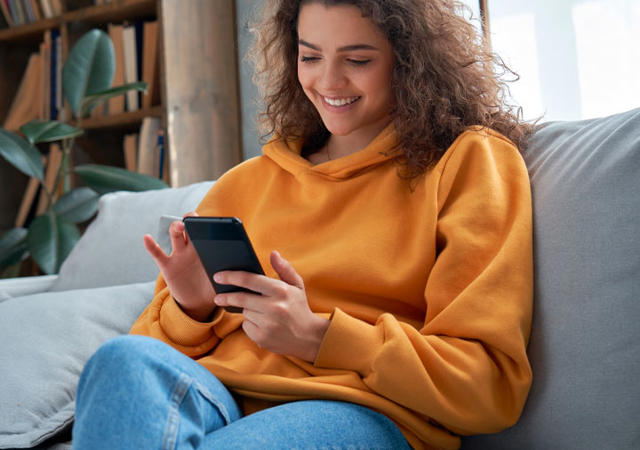 Compliments & complaints
Feedback in the form of complaints or compliments is very important to us, as it helps us to improve the services we give to customers.
View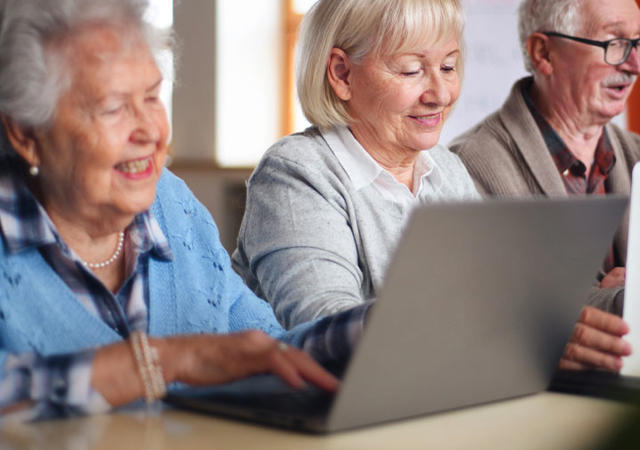 Job skills hub
A range of advice and support from employment advice and support to help finding work, volunteering or training. 
View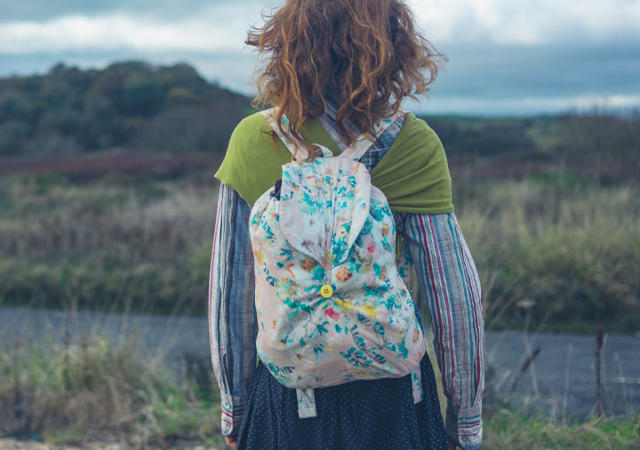 Local Council Homelessness Services 
Get help and advice from your local council if you're homeless or about to lose your home.
View