About us
Your Housing Group is a registered social landlord helping people at every stage of life to live in quality homes they can afford.
As one of the North's sector-leading landlords, we are proud to play our role in tackling the UK's housing crisis by continually reinvesting in our 29,000 properties, building new affordable homes and tailoring our services to meet the diverse needs of our customers.
Our vision is "Creating more places for people to thrive and be recognised a sector-leading landlord". 
And we operate on three core values; Honesty & Reliability, Caring, Fair & Respectful.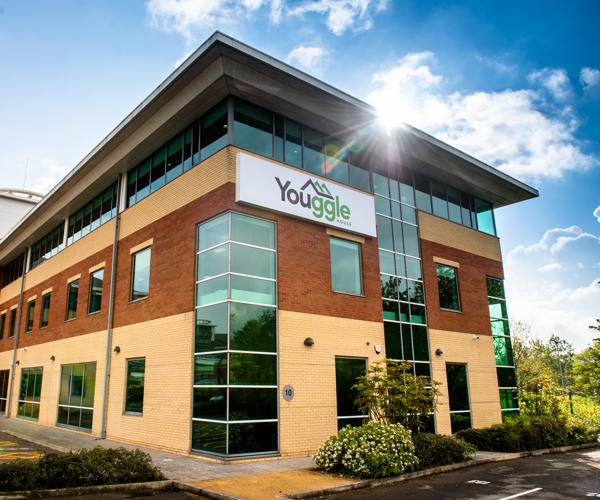 We're proud of our caring, honest and reliable workforce, and are focused on providing excellent services to customers.
Homes across the North West, Yorkshire and the Midlands
We have a large and diverse portfolio ranging from general properties for social and affordable rent, through to retirement living developments and innovative private rental offers.
We've got more than 29,000 homes in which we continue to invest in.
We want to make sure our residents have safe, comfortable homes that they feel proud to live in. We're also building more affordable homes to rent and buy as part of our commitment to help tackle the national housing crisis. We have ambitious plans to build around 1,000 homes a year. Our housing portfolio is diverse, offering homes that meet the needs of customers at each stage of their life.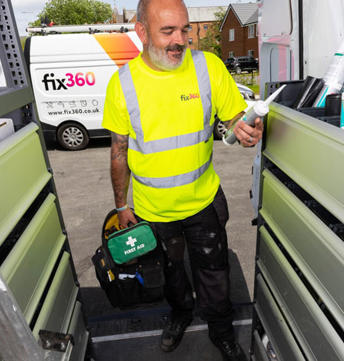 Work with us
We have created a culture where people can thrive, learn and develop. To check out our latest job vacancies and sign up for email job alerts, go to our careers portal.