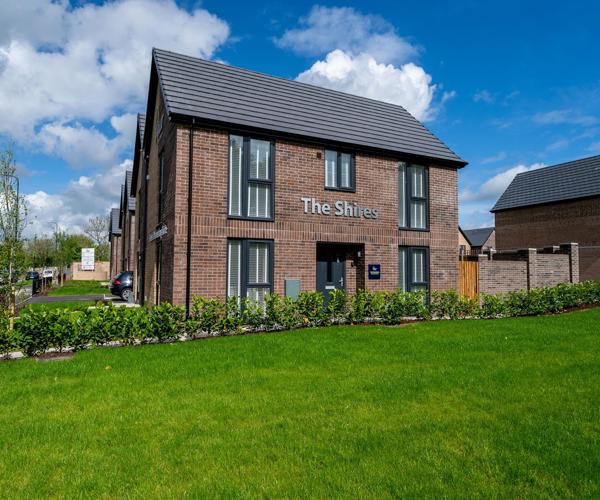 If you dream of owning your own home, or want to make your first step onto the property ladder, we can help.
We have a range of new home developments across the North West, and the Midlands, with new ones launching each year, so finding a home that's right for you could be easier than you think.  Start your property search today.
If you're struggling to afford a home, we've got a range of options to get you moving quicker.
Shared ownership
One of the most flexible ways to buy a home, shared ownership allows you to buy shares in your home, anything from 10 to 75 percent. You then pay rent on the remaining percentage. Over time, you'll be given the chance to buy additional shares in your home.
To find out more, talk to our dedicated sales team today on 0300 303 3619 or send us a message. 
If you're a tenant you may be able to buy your home.