Victoria Close, Irwell Close, and Irwell House in Liverpool have celebrated the completion of £650,000 communal upgrades to all three blocks.
Over the last nine months, #TeamYHG and our partner contractor, Novus Property Solutions, have worked hard to make changes in line with what was needed, and what the residents wanted to see, to ensure all residents felt safe, and happy in a home that they could feel proud of.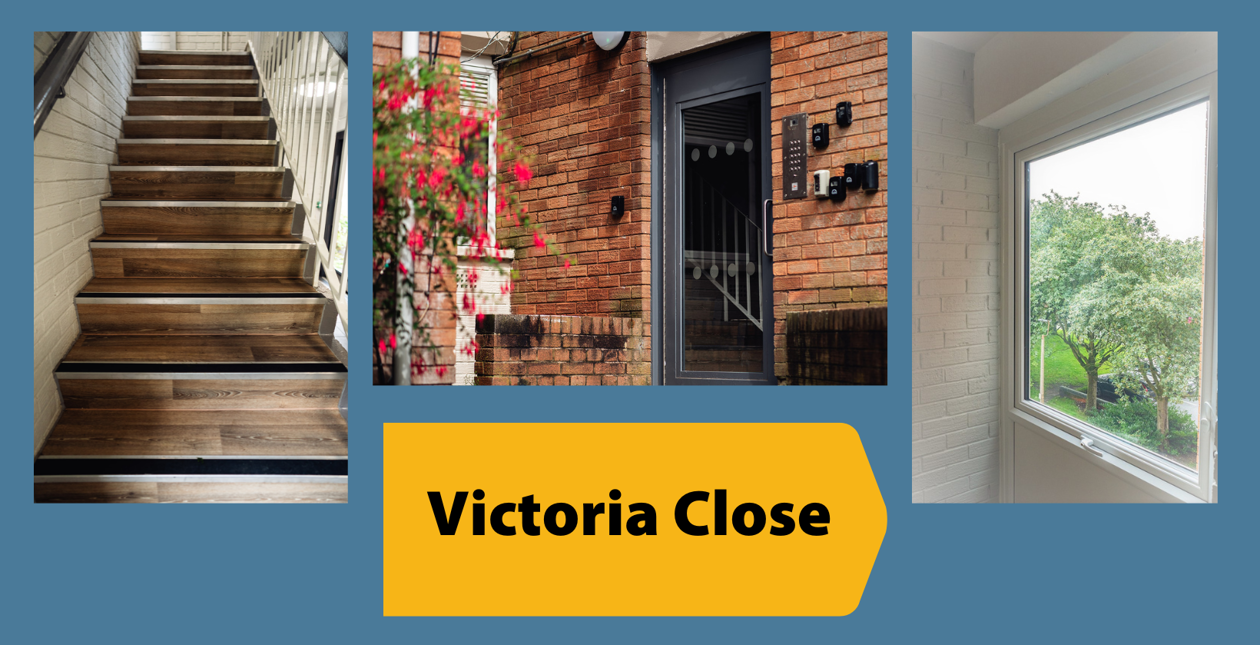 What did we do?
New lighting, inside and out 
Interior decoration
Flooring repairs
Deep clean of all corridors
New flooring in all stairwells
New fob access system and new handsets for all flats
New external doors
New locks on bin stores
New communal fire doors to top floors
Structural repairs on the internal stairwells
New louvred windows
Plus, this area has been one of priority neighbourhoods over the last few years, and this marks the end of this project too. We have carried out:
🍂 Evening walks with colleagues and residents
📣 New signage to all blocks
💡  Improved lighting outside communal doors and bin areas
🚴 Installed bike racks
🚯 Measures to deal with fly tipping 
📰 A monthly newsletter
📝 Weekly drop in surgeries 
🐾 Moved planters around to prevent dog fouling
Our priority neighbourhoods are areas that we have identified as in need of some extra support, work, or services and that will give us a more focused approach to a smaller group each year(s), as needed.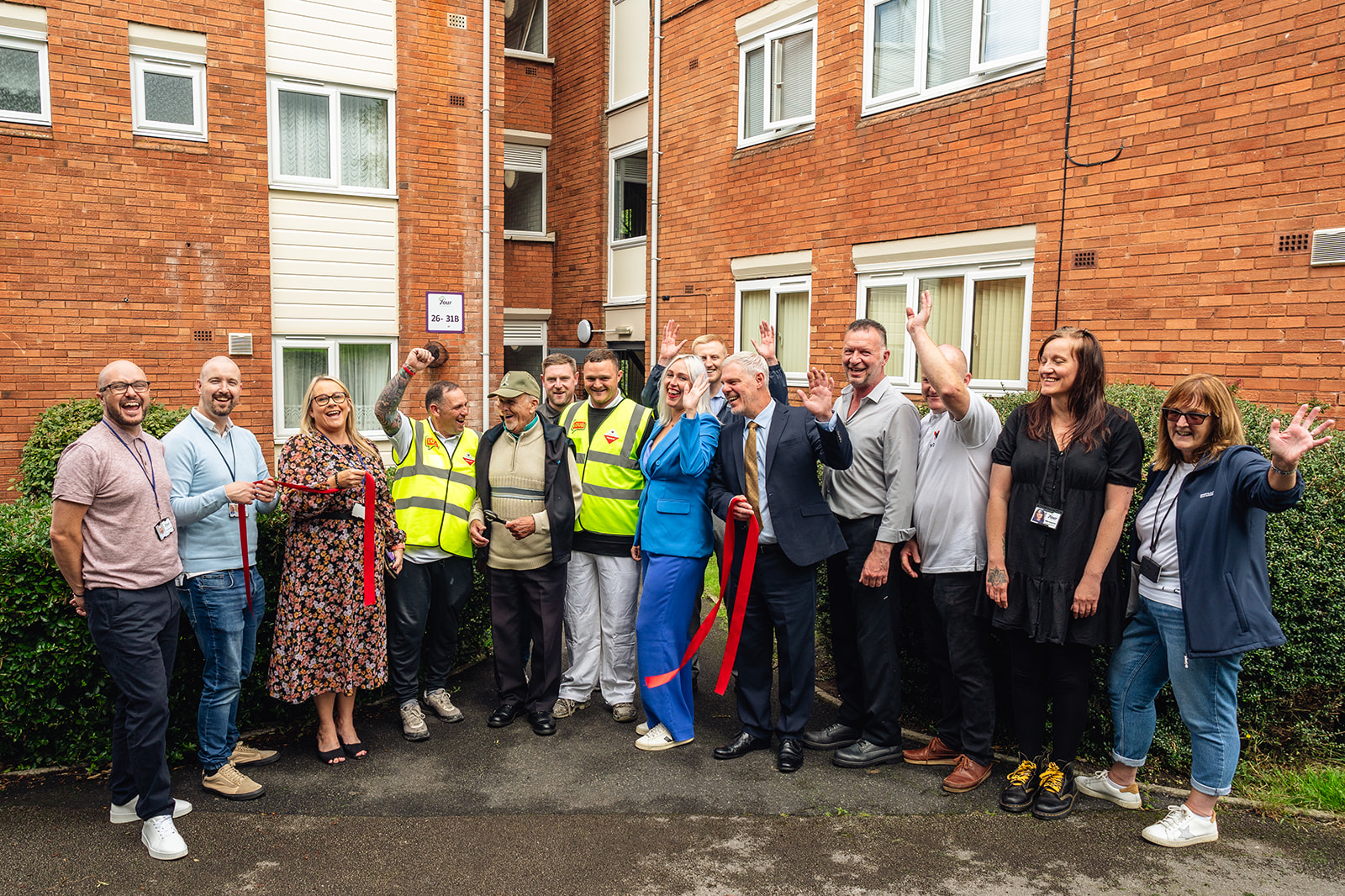 A huge thank you to everyone involved in this work!