Residents at Ravenhead Foyer in St Helens have received a generous donation from Dunelm.
As part of its 'Home to Home' initiative, the leading homeware store gave our young people pre-loved items to help them make their flats more homely and help to set them up in life.
The scheme is being trialled across 18 stores in the North West, and encourages customers to bring pre-owned homewares into store to be redistributed by charities to local families and individuals in need.
Ravenhead Foyer, which is supported accommodation for young people aged 16-25 who are at risk of, or experiencing, homelessness, often sees residents arrive with very few possessions.
Martin Wright, our Head of Supported Housing, said, "We care that every one of our residents can thrive when they live in one of our properties, and this initiative has provided the young people in the Foyer items that will help them feel even more at home. It's also helped some of our residents move on to their own independent tenancy outside of the Foyer. It really has made a big impact."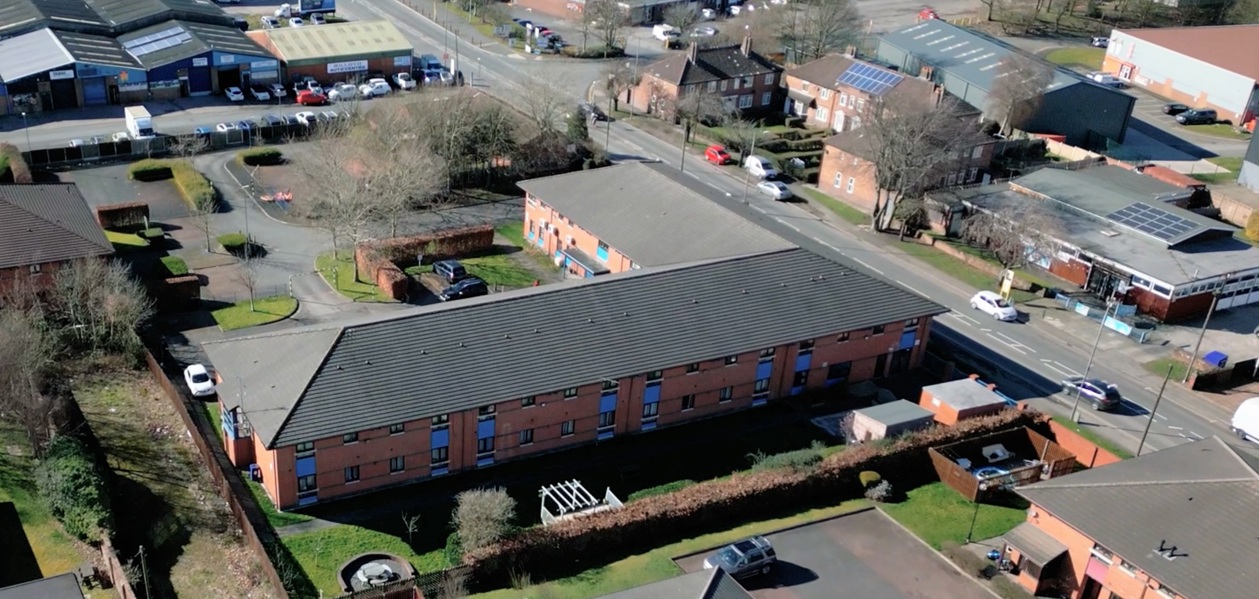 Dunelm's Business Development Director, Jemma Williams added, "Our Home to Home trial offers customers in the North West a meaningful way of passing on their unwanted household items. At Dunelm we believe in the joy of feeling at home and by creating more homely environments for people that may be struggling to afford essential items, we can help start them on a new path to being self-supporting and independent. It is wonderful to hear about the positive impact it has made to the young residents in the Foyer accommodation, and we are proud of Kelly and the St Helens team for leading on this."