We care about all our colleagues and don't ever want anyone to feel like they can't open up and be honest about how they're feeling, what they're going through, or ask for help.
That's why we are proud to have welcomed Andy's Man Club earlier this week, whose aim is to eliminate stigma surrounding mental health and create a judgement-free, confidential space where men can be open about the challenges in their life.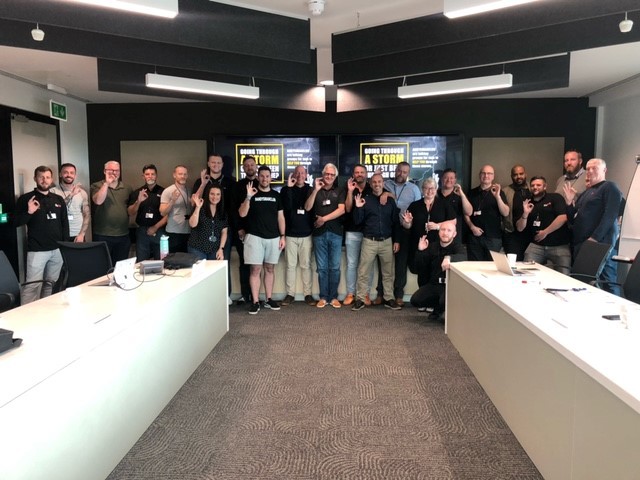 Adrian Mostyn, Head of Repairs and Maintenance said, "The session led by Dan from Andy's Man Club was quite an emotional and impactful session and had great feedback and questions from the team.
"Dan delivered a powerful message around how and why he is now involved in working for the club and we discussed that it really is okay to talk.
"The session really highlighted how important it is to try and identify and support people we recognise may be struggling - and it fits perfectly with YHG's strategy around Health and Wellbeing."
Eliminating stigma around mental health has come a long way, but we all know there is so much further to go, so welcoming Andy's Man Club to talk to our Repairs and Maintenance Team is just another way we're trying to help.
Andy's Man Club has groups that meet weekly all around the country and you can find your nearest group here: Find your nearest group | Andy's Man Club (andysmanclub.co.uk)
#ItsOkayToTalk #YouMatter #TeamYHG