This Spring, we are meeting all our colleagues to develop our service for our residents.
Over the coming weeks, all Your Housing Group (YHG) colleagues will get the opportunity to feedback on what they think is working well, and which areas across the business need improvement.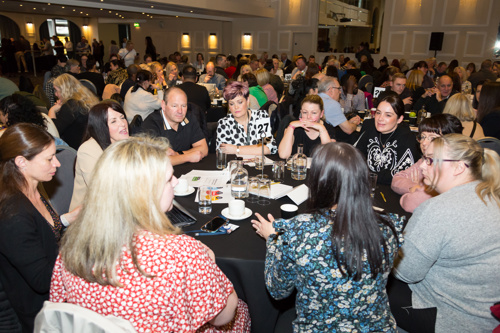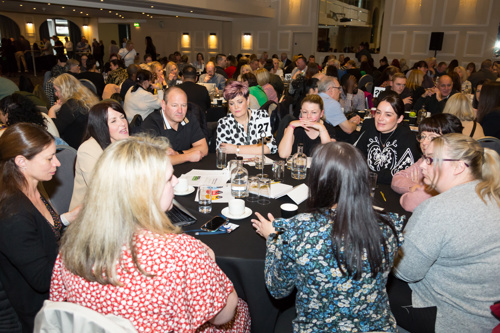 From over-the-phone customer contacts to on-site building work; technical support to how we manage our business, we want to know what we're getting right, what we need to build on, and most importantly how we achieve this efficiently and effectively so that it all works for you, our residents. 

Our colleagues are our experts and it's only with their knowledge, experience, and open and honest feedback that we can really provide a caring and trustworthy service at all times. 

Around 300 of our colleagues attended our first session earlier this week, and we will build on this with the rest of #TeamYHG over the next sessions, with the aim of ensuring all our colleagues treat every customer, and each other, with honesty and respect. 

We do our best to get it right first time, every time but we know we don't always achieve this, but we will keep trying for each and every one of you who live in our 29,000+ homes.