Careers
We offer a fantastic range of opportunities to build and grow your career. People are at the heart of Your Housing Group and our success in delivering services to our customers is only possible because of their commitment, passion and performance.
Head over to our careers portal to see the latest vacancies and to register for job alerts.

Enter careers portal
Our Vision




Our Mission


Through our innovative approach we will finance, build and manage more homes to increase choice and drive value for our customers.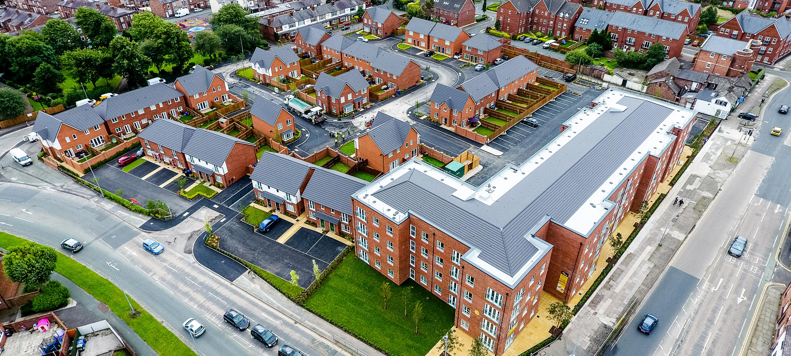 Our People

We have an exceptional commitment to employees through our rewards, learning and development programmes and on-going approach to better ways of working. We work hard and play hard, putting our people at the heart of our strategy. Head over to our Rewards & Development page to learn more about these programmes.

You can also find out what it's like to work here by listening to what Our People have to say. In these pages, you can learn about the achievements and talents of our current staff, and what it's like to work in various departments across the business.

Equality and diversity is embedded in everything we do and we believe that in order to best serve our diverse communities, our employees should reflect them as much as possible. Equality and diversity forms a key part of our recruitment and staff development process, we recognise the importance of valuing and nurturing different people's strengths and experience and embrace people's differences and encourage them to grow.

Our Locations 


  
Your Housing Group head office


602 Aston Avenue, Birchwood, Warrington, WA3 6ZN

 
Eaves Brook House


Your Response, PO Box 593, Preston PR2 2WU