Smart Meters 
Every British home can also get a smart meter from their energy supplier free of charge with the idea being that using the meters will help you to think more about your energy use and help you to reduce bills by providing more accurate billing. 
To learn more about how a smart meter could help reduce your bills, visit  Smart Energy GB where you'll find useful information and details on how to get one from your supplier.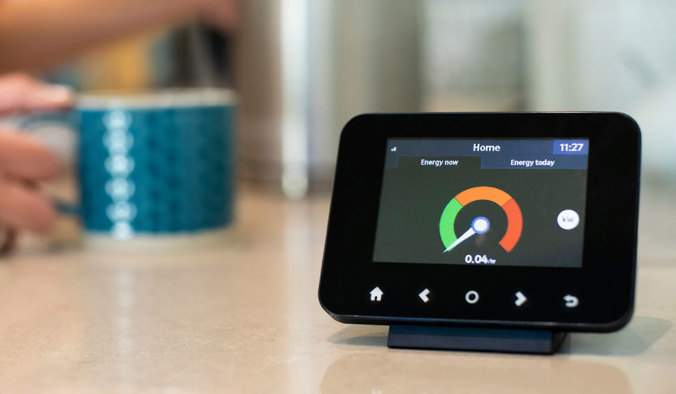 Energy saving support 
The simplest way to save money is to reduce the amount of energy we use. The Energy Saving Trust has a simple list of 'quick wins' to help you be smarter with your energy use. 
The following organisations also offer energy saving advice: