Domestic Abuse
If you are concerned about your safety or the safety of someone else, contact the Police on 999 immediately.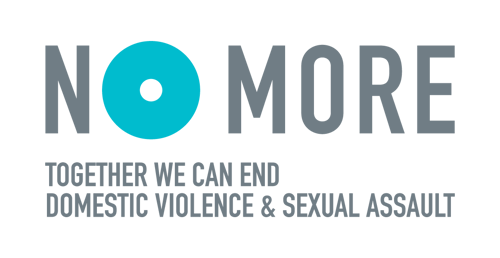 At home shouldn't mean at risk. If you or someone you know is suffering from Domestic Abuse, isolation rules do not apply.

If you are in immediate danger, call the Police on 999 straight away. If you're unable to talk, press 55. This will transfer your call to the relevant police force who will assist you without you having to speak.

Ask for ANI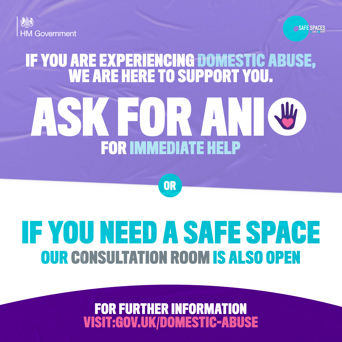 If you are suffering from Domestic Abuse, you can now go to a pharmacy and "Ask for Ani". This is a new Government-backed scheme that provides anyone who needs immediate help or a safe space, to go into a pharmacy and ask for "Ani" which is the codeword to indicate they need help.

As soon as anyone asks for "Ani" they will be led into a private consulting room where they will be put in touch with the police, relevant support services or helplines.

These 'Safe Spaces' are open in Boots, Superdrug, Morrisons & Well pharmacies as well a many independent pharmacies across the UK. If you're experiencing domestic abuse, you can use Safe Spaces to call a helpline, support service or loved one. Click on the image to find your nearest Safe Space.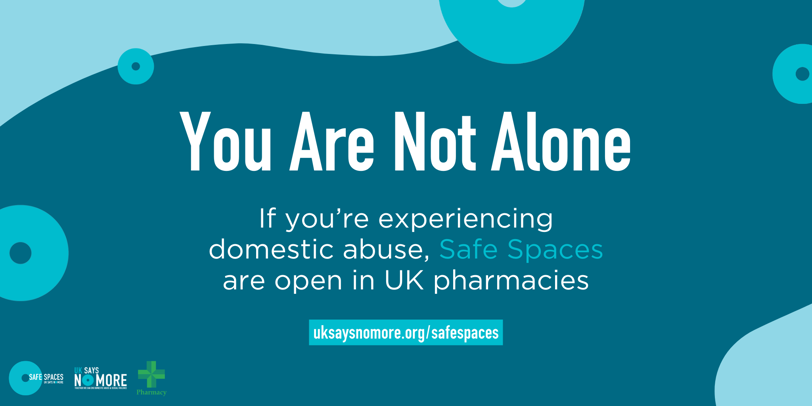 For more support please visit https://www.gov.uk/guidance/domestic-abuse-how-to-get-help
We are here for you
We understand and acknowledge that due to COVID-19 and the guidelines around staying at home as much as possible, even now, that it will be particularly difficult and extremely worrying for those of you who may be suffering Domestic Abuse, in whatever form that comes. 

To find out how we can support those at risk of Domestic Abuse, particularly during the COVID-19 lockdown, click here .
What is Domestic Abuse?
Any incident or pattern of incidents of controlling, coercive, threatening, degrading and violent behaviour, including sexual violence, in the majority of cases by a partner or ex-partner, but also by a family member or carer

Domestic abuse can include, but is not limited to, the following:
Coercive control (a pattern of intimidation, degradation, isolation and control with the use or threat of physical or sexual violence)
Physical or sexual abuse
Financial or economic abuse
Harassment and stalking
Support and Action from YHG
Your Housing Group (YHG) takes a multi-agency approach in dealing with domestic abuse so we can safeguard our residents and take the appropriate action against perpetrators. YHG will work alongside the police, appropriate local authority departments and support agencies.

Our collegues will offer signposting, support and look at any additional measures we can implement to improve a residents's safety in their property. Our multi-agency approach and the action we take is to ensure safety and wellbeing.
Help and Support
If you, or someone you know is experiencing domestic abuse or violence, find out how to report it and where to get help at www.gov.uk/report-domestic-abuse.

If you are concerned about your own behaviour and worry that you already are or could become abusive, get support at disrespectnobody.co.uk or call Respect on 0845 122 8609 or visit Respect.uk.net

Further support organisations are listed in the box to the side (on desktop) or below (on tablet/mobile).