Our Tenancy Support service includes:
Help with setting up a new home e.g. setting up electric, gas and/or water accounts, help to get essential household items and everything else that goes with living independently
Help to build the skills and confidence you need to live in your own home
Help with benefits or rent arrears
Help to access specialist services, for example mental health, drugs and alcohol support services or care needs
Help with tackling anything that might be putting your YHG tenancy at risk. We are here to help you.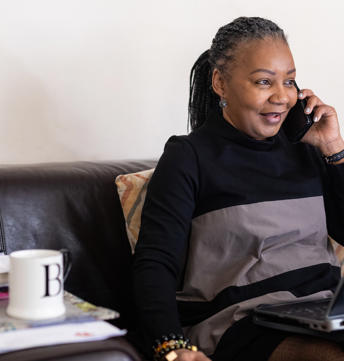 Get in touch
One of our helpful Tenancy Support colleagues will take the time to get to know you, listen to you, and support you to make your tenancy a success. To be referred to Tenancy Support, please speak to your housing officer or contact Your Response.