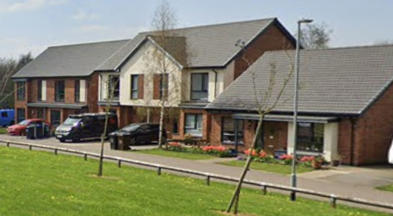 A beautiful development in the heart of historic Leek, Staffordshire. Nightingale Gardens offers a mix of apartments, bungalows and two & three bed semi-detached houses.
Nightingale Gardens is an exclusive development offering modern living in a sought after location with views over the surrounding Staffordshire countryside.
Nightingale Gardens is a new development close to Leek town centre. The scheme is a pleasant combination of living in the beautiful countryside whilst still remaining in close proximity to local amenities. Nightingale Gardens is just a short walk from the bustling historic market town of Leek – a town full of local shops, cafes, restaurants and activity.