Money advice
These pages are here to provide you with helpful advice and practical tips on how to manage your finances in your day-to-day life.
Financial Support
If you need to contact us with regards to rent payments, we are always on hand to offer advice and support where we can. We are mindful that some of our customers may have been further impacted financially by the recent changes to Universal Credit, furlough ending etc., so if you are worried about not being able to pay your rent then please contact our Income Team as soon as possible, using the form below, who can discuss options with you.

We can offer support with all benefits, as well as what you may be entitled to if your circumstances have changed. If you have a payment plan with us already and want to amend this, then again, please get in touch with us so we can discuss this.
Our Benefits Calculator (to the right on desktop / below on phone or tablet)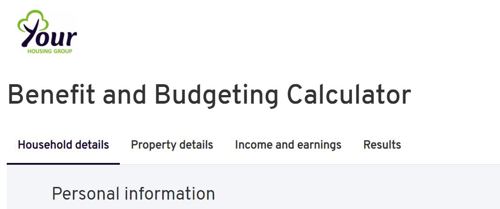 Our new 'Policy in Practice' calculator is the enhanced version of the free version you can currently find on gov.uk. You can:
- complete an online benefits check
- look at benefits, including Council Tax exemptions/Warm Home Discounts etc.
- use the budgeting tool which allows you to review your spending and see where you may be able to reduce expenditure
- compare, for example, your income before and after the Universal Credit uplift

There is also the option at the end of the process to email our Money Advice Team for further support with any applications and/or advice.
Jobseekers' Allowance
If you are facing redundancy it's important to apply for any support schemes as soon as possible, as they can often take weeks to be approved. The main benefit for anyone losing their job after a period in work is the new-style Jobseekers' Allowance (JSA).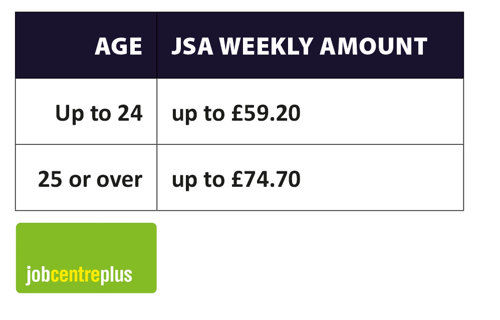 Advice to people struggling with essential bills
A story on GOV.UK highlights and provides advice for those in difficulty with energy, water or telecommunications bills, or repayment commitments on credit cards, loans and mortgages, as a result of COVID-19.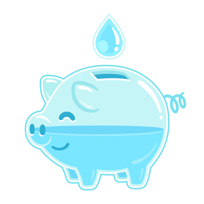 Energy Saving
Visit our Energy Saving page for further support or if it's water bills, there is help available. Often water suppliers have trust funds available to support customers and help you pay your bills and get out of debt. For more information, click on the your water supplier below:

United Utilities
Yorkshire Water
Severn Trent


Please find below some further useful online information, and how to contact our money advice team if you need further assistance:
Universal Credit
Benefits and grants
Home insurance
Energy saving advice
If you fall into arrears with your rent
Money Advice team
In addition to these pages, our money advice officers can provide advice and information on:

 - Helping you solve any benefit problems you may be having
 - Making sure you are claiming all the benefits that you are entitled to
 - Explaining any changes to the benefit system and how these will affect you
 - Help you challenge any decisions to stop your benefits
 - Assist you with benefits appeals through to a tribunal hearing

Our services are completely free and confidential, so please complete the form below and a member of the team will get back to you.