Executive Leadership Team
Chief Executive Officer
Jacque joined Your Housing Group as Chief Operating Officer in March 2020. She was appointed as Deputy CEO in early 2021 and became our Interim Chief Executive in July 2022.

She has worked within the social housing sector for 30 years and is a Chartered Member of the Institute of Housing and a Chartered Member of the Institute of Strategic Management. Her experience of various leadership roles across the sector makes her the ideal person to head our Executive Leadership Team.

At home, Jacque enjoys spending time with her three sons, walking her dogs and enjoying various equestrian pursuits.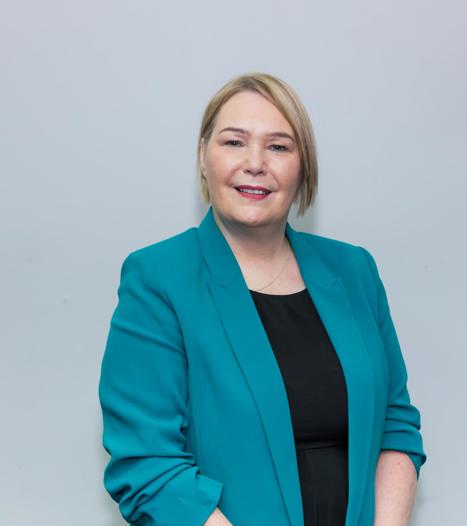 Chief Information Officer
Darren joined YHG in March of 2022 having successfully led Digital, Data, Transformation and Technology departments across a number of industry sectors both public and private for over 20 years, including as ICT Director at Your Housing Group between 2018 and 2021. He's also an accomplished public speaker.

Darren's role is to safeguard and develop all YHG's systems and data, ensuring compliance and availability of technology services at all times. His guidance and experience will continue to empower colleagues and improve the day-to-day experience of colleagues and customers who increasingly rely on YHG's growing portfolio of digital services.

In his spare time Darren enjoys regularly attending the gym, gardening and is an avid supporter of Blackburn Rovers.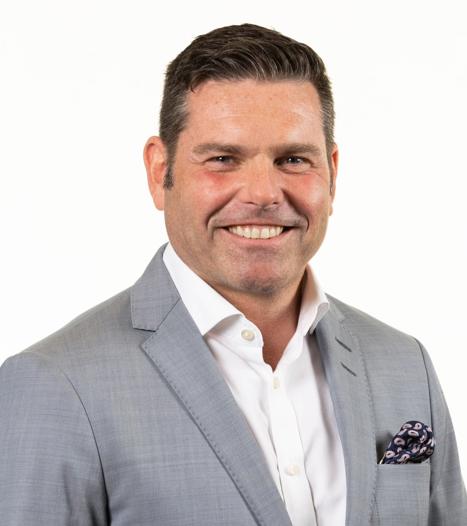 Executive Director of Corporate Services
Clare held senior governance positions at both the Co-op and the Federation of Small Business, before joining Your Housing Group in 2017. She has also worked as a Project Lead for public service projects, reporting to the Government and the Cabinet Office.

Clare's role is to advise the Board and Executive on all aspects of Governance and legal and regulatory compliance. She holds overall responsibility for Governance, Risk and Assurance, Health and Safety, HR and Procurement while contributing to decision-making about all areas of the Groups operations. Her mission is to ensure that YHG is well-governed and meets legal and regulatory requirements for the benefit of customers, employees and wider stakeholders.

Away from YHG, Clare is an amateur rower and likes to spend her spare time on the river, walking with her dog or cooking for friends and family.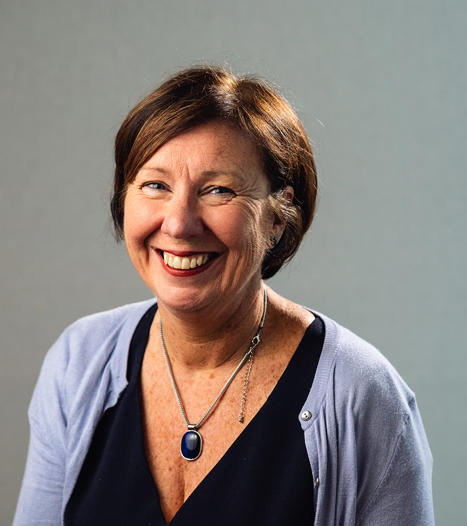 Chief Financial Officer
Kal joined YHG in October 2023 having started out her career in the private sector. The last 20 years, however, have been spent working across the public and not-for-profit sector, holding senior finance roles in Local Government, Health, Charities, Housing, and Education.
Responsible for ongoing financial sustainability and viability and identifying and implementing operational improvements and business development opportunities. All the while, embracing our culture of continuous improvement to support Value for Money throughout our organisation, Kal will be helping to shape the new strategy and enable the aspirations of the Group through finance and growth.
Outside of the world of finance, Kal is a keen fitness enthusiast and likes to start her day lifting heavy weights at the gym and enjoys going for walks in the evenings and on weekends.
Adding some balance to that though, Kal also really enjoys listening to music and as a mum of three and a new nana, loves to spend time with her family and friends.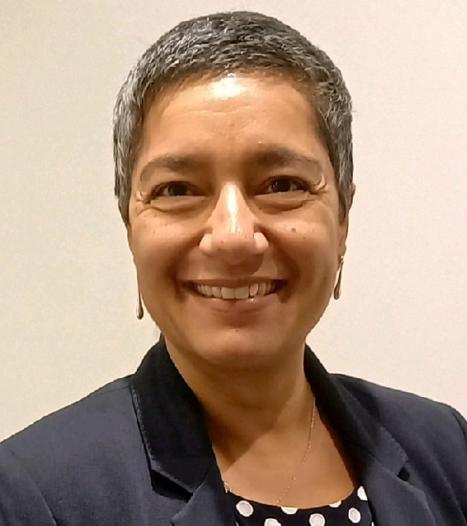 Lorraine has worked in a construction environment for more than thirty years, she is responsible for the delivery of the Group's Growth Strategy.

Lorraine has spent the majority of her career working in construction, starting work in a busy estimating department for Balfour Beatty Civil Engineers in 1988. This early experience helped her to develop her love of working in a busy, thriving construction environment so to land a job in the development team back in 1994 to mix construction and housing was the start of her dream career for her. During her 29 years working for the Group she has had a number of roles within the team, before taking up the role of Director of Development in the summer of 2015, with overall responsibility to deliver the growth aspirations and provide quality homes that we can be really proud of.

When she's not at work… Lorraine spends lots of time with her family and friends not forgetting her dog Barney, she loves visiting places to tick off her bucket list and holds a season ticket holder at Everton FC.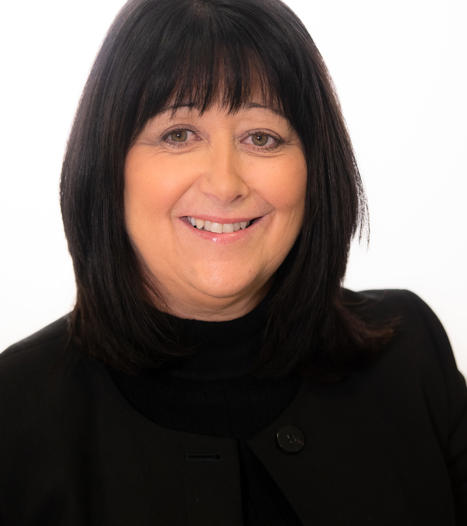 Paula joined YHG in March 2020 and is the Director of Housing & Customer Service. Paula has worked in social housing for thirty years for a number of social housing providers across the north west and is a member of the Chartered Institute of Housing.
Paula is responsible for all the front line housing and customer services teams. She is passionate about continually improving our service offer to customers and working with residents and our Customer Services Committee (CSC) to ensure that we are meeting the right standards as set by the government and our residents. She also reports to our CSC and customers on the performance of our teams.
Away from work Paula is kept busy with her family, including a young grandson, she enjoys walking and cooking and has a passion for far flung travel when possible.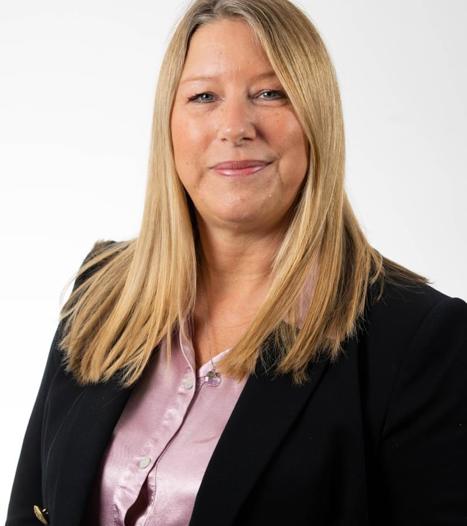 Helen joined YHG in June 2021 as Financial Controller, and since January 2023 she has become the permanent Finance Director.
Helen has worked in the Social Housing Sector for more than twenty years carrying out numerous finance roles. For the last ten years she has worked in a senior finance position. As a qualified Accountant and someone who has continued to study, she has a passion for learning and development.
Outside of work, Helen is kept busy with a number of governor roles at a local college and special needs high school, as well as spending time with family and friends and travelling as much as she can.
Conan joined YHG in July 2020 and is the Director of Asset Management. He has worked in Social Housing for over twenty five years for several housing providers all across the country.
Conan has responsibility for asset strategy, planned investment, repairs & maintenance, compliance & building safety. He is committed to providing safe, well maintained and energy efficient homes for our customers.
Outside of work Conan lives with his wife and three young children where in amongst trips out with his family he enjoys watching Rugby and is a Board Member for the Beamish Museum & LHC Procurement Group.