The winter months are approaching fast, and the cold weather is starting to creep in.
Keeping you warm and safe in your homes is our priority, however we can't ensure this happens without your help. A few quick checks of your boiler and heating appliances could mean the difference in a heating/water-related repair this winter.
What can you do to prepare for the cold weather?
We don't rely on our heating throughout the warmer months of the year; therefore, it's normal to have your heating switched off and your boiler on hot water mode to help keep energy bills low.
As the colder months are now approaching, we advise you to test your boiler and radiators by turning your boiler on for at least 20 minutes to check that everything is working before you need it most.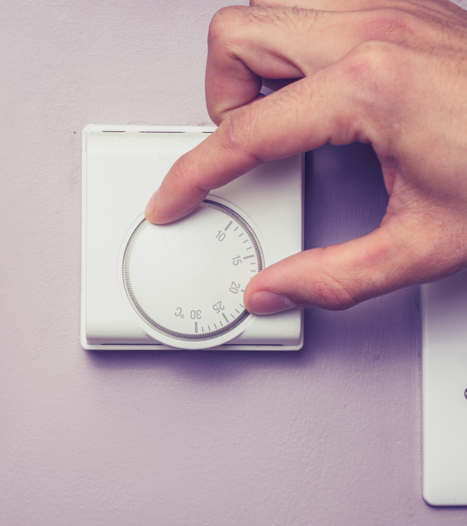 Turn your heating on, and once your home is fully heated, check if your radiators have any cold spots. If you have any cold spots or the radiators are not working, please book a heating repair through our website or call your response on 0345 345 0272.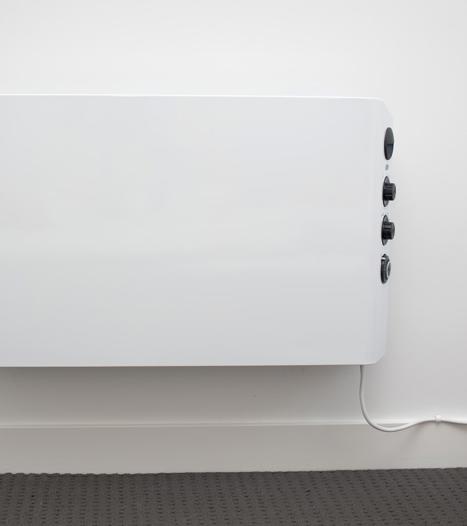 If your boiler isn't at the right pressure level, it can cause further issues with other central heating parts. Each boiler pressure is measured differently depending on age, manufacturer, and model. On most (combi) boilers, the pressure is shown on a dial at the front; the optimum level is usually 1 -1.5, and the arrow on the dial will remain in the green section.
If your boiler pressure is too high or too low, this is something you can quickly resolve. Please refer to your boiler instruction manual.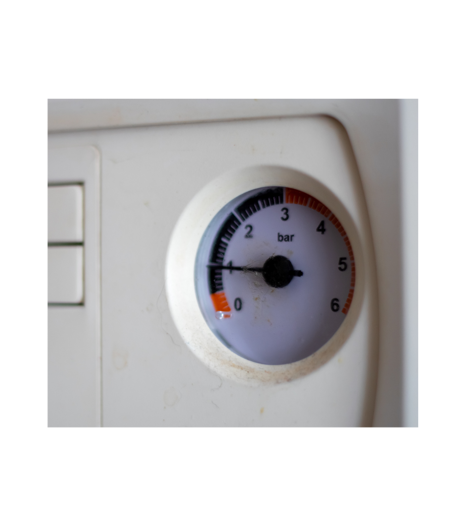 During the cold winter months, you should check the pipes in your home regularly. The main problems you should be looking for are:
Frozen pipes
Thawing pipes
Leaking or burst pipes 
If you are experiencing these issues, please follow the link below for more guidance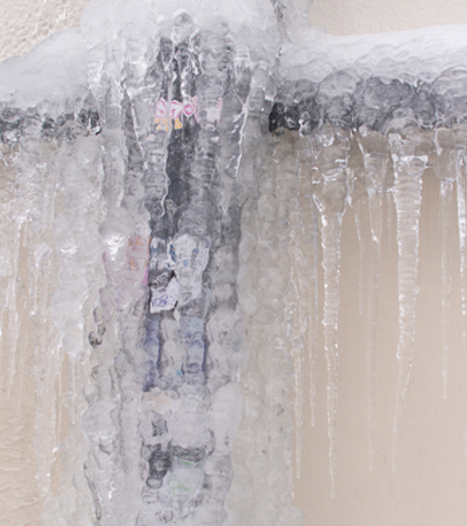 If you have followed the advice above and still have problems with your central heating, boiler, or radiators, please call our customer service team. We're open Monday to Friday for all enquiries, and emergencies can be logged 24hrs a day – 7 days a week. If you have an emergency, please call us on 0345 345 0272.