Employment advice & support
This page offers advice & support on what to do if you have become or are at risk of becoming, unemployed. It also offers general advice to help you find employment.
What to do...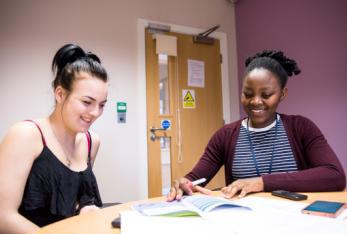 If you have recently become unemployed, are at risk of becoming unemployed or simply want to find a new career, there are a few things you will need to think about.
We have put together a useful step by step guide on what you need to do when you become unemployed. It includes information on benefits claims, job searching and budgeting support.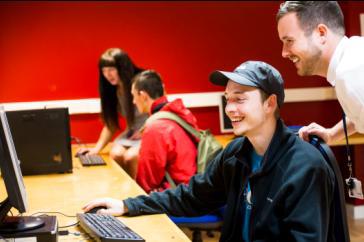 Once you are ready to search for jobs, you may also need to brush up on completing application forms and interview skills.
The National Careers Service has some great advice along with ways to help you plan your career.