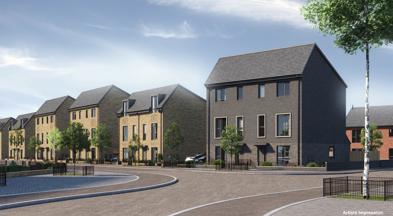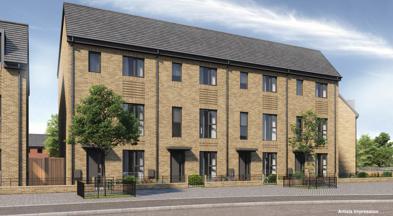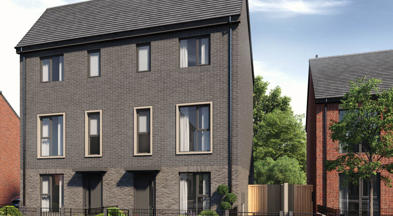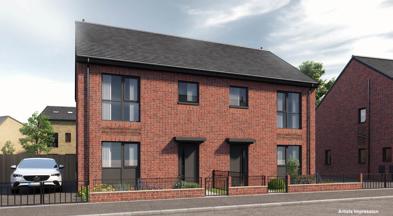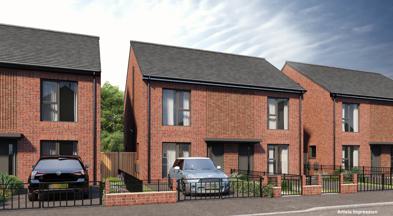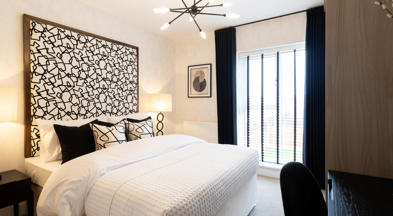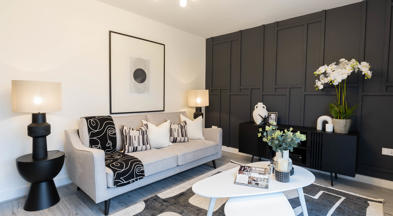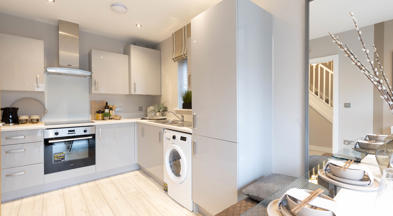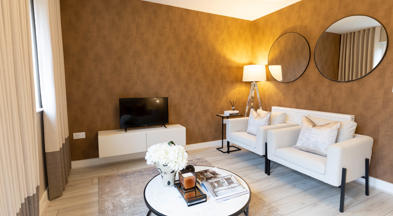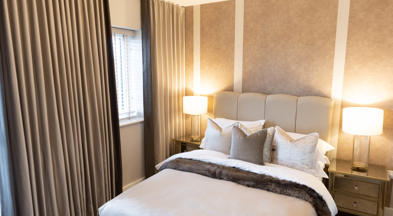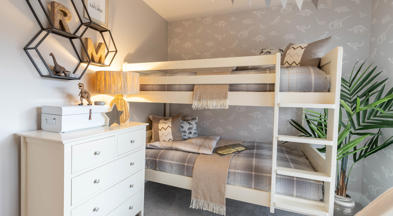 Discover your dream home at Edgefield Green, our new development of 216 stylish new properties in Openshaw, on the edge of Manchester's vibrant and thriving city centre.
At Edgefield Green, you will find a perfect blend of two, three and four-bedroom family homes and one and two-bedroom apartments. Homes at this exciting new development will be for sale through shared ownership and available for rent to buy, affordable rent and social rent. 
Edgefield Green is ideal for young professionals, first-time renters and growing families.
Enquiries for Rent to Buy are currently suspended due to the high number of applications we have received. We will update our website with news on when we will reopen Rent to Buy applications.
Key details:
Two, three and four-bedroom houses
One and two-bedroom apartments
Available for shared ownership, rent to buy, affordable rent and social rent
Parking for all properties
Turfed rear gardens
Electric car charging point on all houses
Garden sheds for all houses
Porcelanosa designer bathroom tiling
Integrated kitchen appliances included with shared ownership and rent to buy properties
Close to shopping centres, leisure facilities and schools
Excellent transport links to the city and across the North West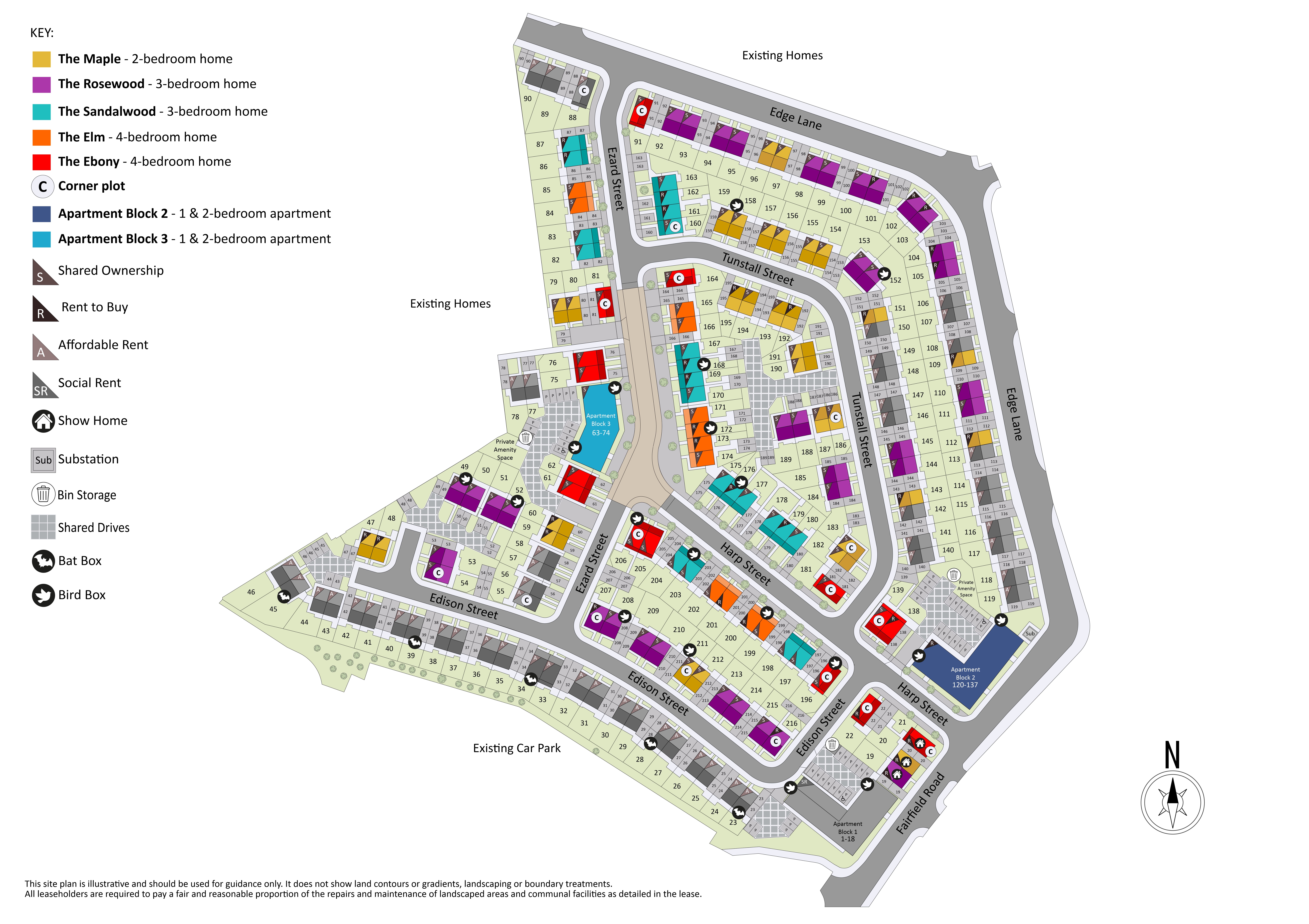 Shared ownership explained
With increasing property prices, we understand that not everyone can afford to buy a home outright. If you're in this situation, then you might be able to buy a new home through shared ownership.  
With shared ownership, you buy a percentage of your home and pay rent on the rest. This means your mortgage will be less and you won't have to find a big deposit.
How do I apply?
You can find out more about shared ownership and how to apply here
Rent to Buy explained
What is Rent to Buy?
Rent to Buy is a government-designed scheme that allows working households to rent a home at 20 percent below the market rent value (known as intermediate rent). With less rent to pay, it gives you the opportunity to save for a deposit so you can buy the property in the future. 
With Rent to Buy, you can live in a high-quality, new build home at intermediate rent for a minimum of five years. During that time, you can save for a deposit and have the option to buy your home through shared ownership.
Who's eligible for Rent to Buy? 
You could be eligible if: 
you're working and intend to buy the property in the future; 
you're a first-time buyer or want to own a home again after a relationship breakdown. 
You must earn the minimum income required for the home to make sure it's affordable for you, however there's no maximum income cap for the scheme.